Over three decades of experience managing multi-family housing all across Oregon, Washington and Idaho.
FCP has over three decades of experience managing multi-family housing, providing service to Owners, Investors, and Residents all across Oregon, Washington and Idaho. Our goal is to maximize a property's income potential and market value by controlling costs, establishing working systems, and quickly addressing deferred maintenance.
We are experts in the development and operation of Manufactured Housing and Apartment Communities. We are owners too, so we understand the concerns and challenges other owners face on a daily basis.
What We Do
We don't just preserve your property's current value
We Create Value
We analyze your property to uncover hidden assets. In a 50 unit apartment, we identified an underutilized and non-revenue generating area and created much needed additional storage space for the Residents. Storage fees generated an additional $19,000 in the first year of operation.
We Value Your Resident's Experience
Our corporate philosophy ingrained into each Manager is "Happy Tenants = Profitable Operation". We work hard to make sure that Tenants know that we will address their concerns that same day. We maintain communication with all parties (if the "sun sets" on a problem without resolution) to let them know of the progress on resolving an issue. FCP staff teaches Managers to work with Tenants to create a healthy and positive experience. Through rigorous training and consistent supervision, we provide the highest level of service.
Comprehensive Market Surveys are frequently performed to maximize the success and profitability of our client's communities.
What makes our Market Survey different from other firms? Our Team performs extensive market research to create the most informative surveys available in the industry. This assures us that our client's communities are the most competitive in their markets.
We routinely analyze our client's Operational Expenses to increase revenue.
Upon intake of a new client's property, we audit all aspects of operations. When we uncovered irregularly high water/sewer usage at a 45 unit apartment building in Seattle, with approval of the Owner, FCP implemented an inexpensive sub-metering system back-billing Tenants. This reduced the utility expenses by over 45%.
FCP has a wealth of Construction & Project Management experience
FCP has taken advantage of energy rebate programs available by several municipalities and other utility agencies. Our client base has enormously benefited by our aggressively seeking out these programs. We have had agencies conduct energy audits, and as a consequence clients have replaced windows, doors, insulation, lighting fixtures/lights, siding and plumbing at a cost savings of over 33%.
What We Provide
A pre-planned and efficient platform to launch your Online Reputation
90% of Renters rely on the internet as their primary resource in researching homes and land-lease communities. Our firm maximizes your Community's presence online by creating professional websites and fully interactive Yelp pages.
These successful campaigns result in high quality Tenants choosing to live in your community.
Detailed monthly Financial Reports
The following is a sample of First Commercial Properties' monthly financial reports, which are customizable to each owner's preference.
See Example Report
Operating Expense Discounts to increase your monthly revenue.
First Commercial Properties clients benefit from a number of cost saving programs that are not made available to individual property Owners; Master Blanket Insurance programs offer savings of up to $.50 on the $1.00. Preferred Vendor Pricing to include preferential scheduling; time is money and their vendors are well aware of this when scheduling and completing projects.
A full service, industry-experienced Accounting.
Your community will receive a wide range of services from knowledgeable professionals who are proficient in:
Loan Servicing
Accounts Payable
Rent Collection & Processing
Day-to-Day Operations
Processing & Appeals of Property Taxes
Local & Federal Regulations
Training for onsite and regional staff
The performance and communication of Onsite Staff can be your greatest Asset or your biggest Liability. FCP's Executive Staff lead frequent training seminars guaranteed to raise the performance of Onsite Staff while also reducing the potential for liability. Materials covered in their training include:
New City, County and State Laws
Changes to Leases and Rules & Regulations
Successful Leasing Strategies/Techniques
One-on-One Time with Onsite Staff to Address each communities' specific needs
Property Visits catered specifically to your community's individual needs.
At FCP they understand and appreciate that every community is unique. They perform frequent visits to ensure your community's needs are met, every time.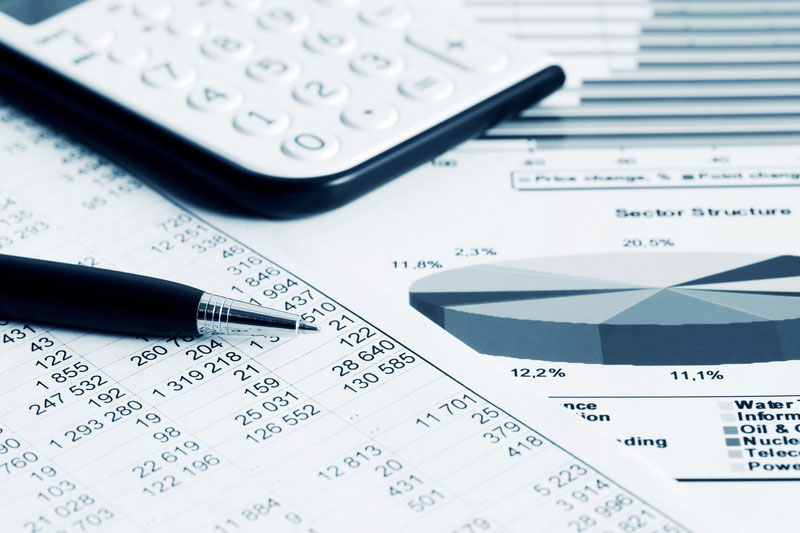 Management
We don't just assign one property manager to an account. We have a team of experienced veterans who have seen it all and who are are available to you and your property on a daily basis.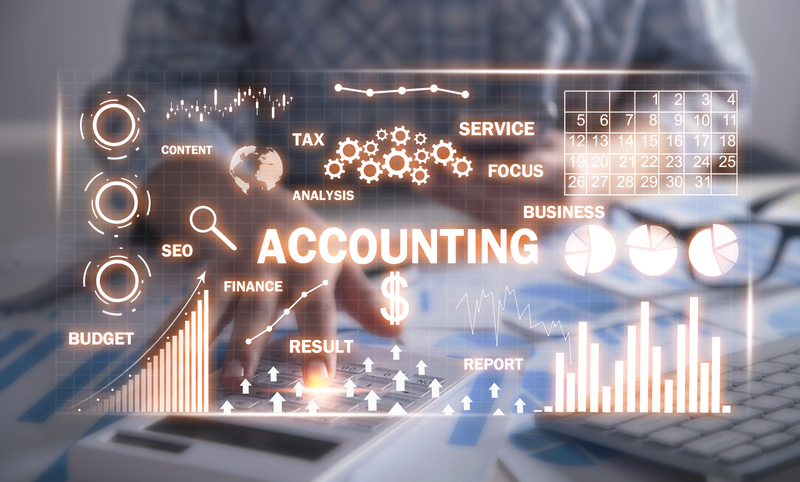 Accounting
Our experienced accounting team regularly assesses financial operations and make recommendations to reduce costs, enhance revenues and improve profits.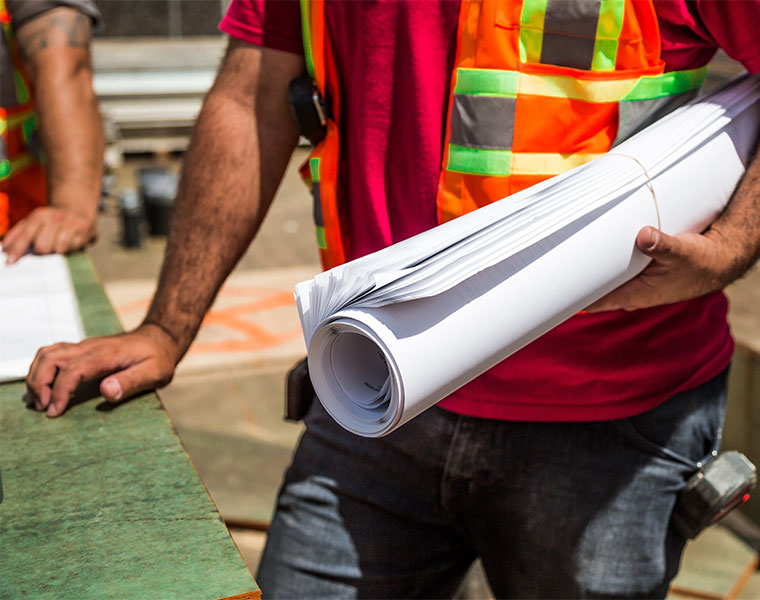 Construction
FCP has over 30 years of experience in facilitating, planning, coordinating and controlling our clients' projects, ensuring they stay on time and on budget.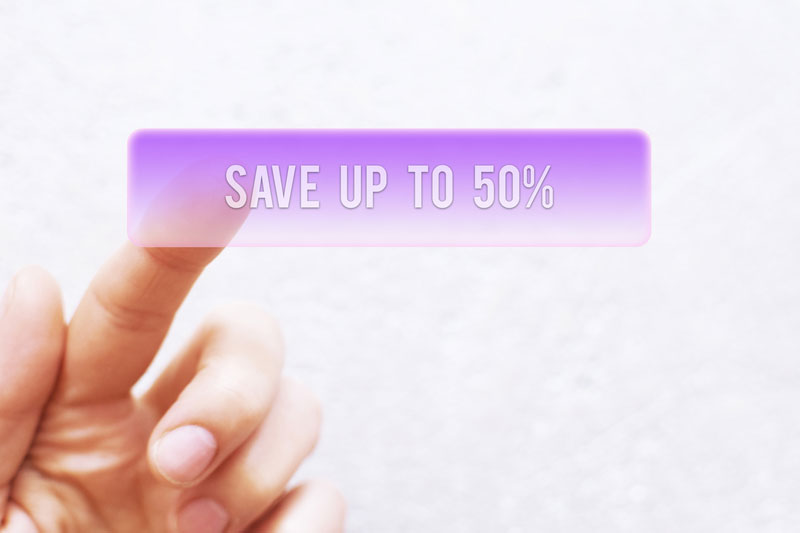 Master Insurance Plan
FCP's Master Blanket Insurance Program offers clients up to a 50% reduction on premiums over a stand alone property plan.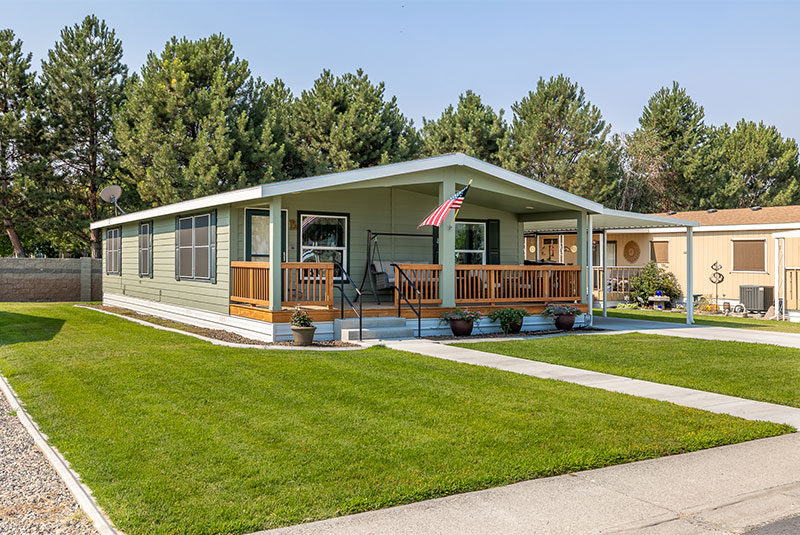 FCP Fills Vacancies Fast!
FCP can remove your derelict homes and fill your vacancies with new homes fast due to our preferred vendor status. This status includes preferential scheduling because we all know time is money.